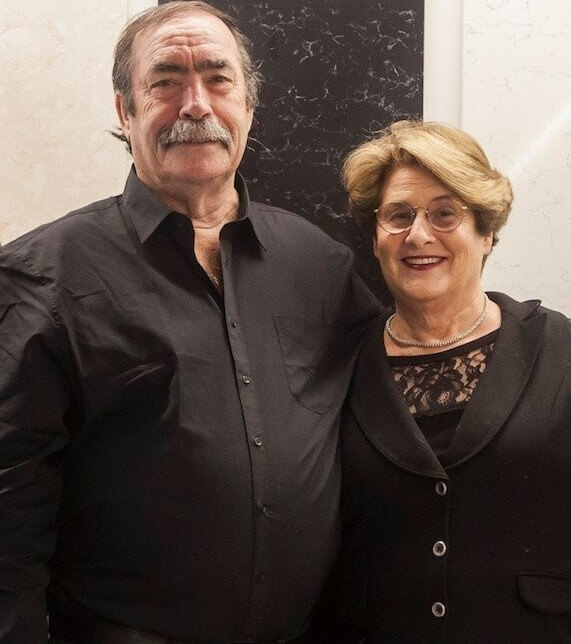 Ravinsky Ltd. has been in the surfaces and granite industry since 1986.
The company has specialized in importing the finest and rarest raw materials in the world for many years.
It has been working with marble, synthetic stone and quartz surfaces, Murano surfaces, granite and porcelain surfaces.
Ravinsky offers a wide variety of colored and textured surfaces. You can choose from the large and high quality selection on display in the showroom, as well as peruse the plethora of slabs in our lot.
You can see some of our work in Clalit hospitals, at Tel Hashomer Hospital, Assuta Hospital, retirement homes, hotels, residential projects, kindergartens, schools, and showrooms. We also have numerous unique projects where we collaborated with some of the top architects in Israel.
Ravinsky Ltd. works with leading construction companies in Israel to give families in Israel our quality stone surfaces in their new home.
It's important to stress that throughout every stage of the work process, we assist our customers with personal and professional advice, both before and after installation.
The company is guided by its credo to give the customer the perfect purchase experience with regards to service, quality, design and guarantee.
Ravinsky Ltd. works according to "public trust" guidelines for the customer's benefit. At Ravinsky Ltd., all the work stages, from selecting the material and matching it to the infrastructure and purpose, measurements, cutting and processing, is all done in-house at Sgula Petach Tikvah.

All under one roof

marble Importers

Moreno Glass surface
Anti-bacterial surface